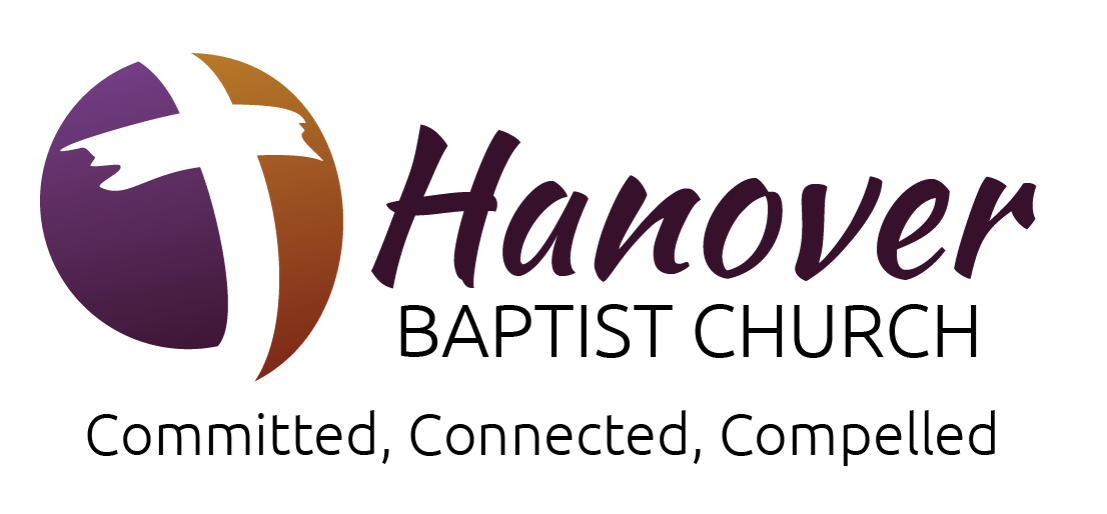 At Hanover Baptist Church, our desire is to be known as a church that is:
We believe that knowing God means we are to actively cultivate a personal relationship with Jesus Christ. Our commitment to this relationship flows out of our deep gratitude for God's redemptive grace through faith alone, as well as a desire to live in Him through His word.
We believe one of the best ways to be connected as a believer is through authentic, grace-filled fellowship, simply connecting with those around us and committing to encourage and support each other in our daily walk with Christ.
We believe the Church should respond boldly, compassionately, and creatively to a world desperately in need of the good news of the Gospel. Therefore, we strive to be the hands and feet of Christ in our homes, our communities, and around the world.