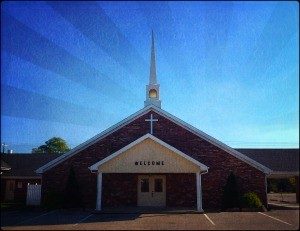 Join us for any of our weekly services:
Sunday Breakfast: Sundays at 8:30 am

(free)
Sunday School: Sundays at 9:15 am
Morning Worship: Sundays at 10:30 am
Evening Worship: Sundays at 6 pm
Wednesday Meal: Wednesdays at 5 pm

($3/person)
Prayer Meeting: Wednesdays at 6 pm
(Children in Action and Mission Friends also at 6 pm)
Youth Group: Sundays/Wednesdays at 6 pm
(All youth services take place at our new church property.)
Thank you for

visiting our website. If you are new to the area, or looking for a vibrant, growing church, consider Hanover Baptist. We are sharing a message of salvation full and free. Share with us in the abundant life that Christ gives through His sacrifice on the cross.